Uncovering Neurodegenerative Insights Through Ethnic Diversity
Neurodegenerative diseases such as Alzheimer's disease, Parkinson's disease and frontotemporal lobar degeneration are leading causes of morbidity and mortality worldwide. The majority of patients suffer from "complex" forms of these diseases: a combination of many components – potentially millions of genetic and non-genetic factors – resulted in a person's brain becoming affected by such a disease. Given their complex nature, researching these diseases requires advanced techniques that can disentangle the multitude of factors underlying neurodegeneration.
The aim of the UNITED consortium is to use cutting-edge magnetic resonance imaging (MRI) methods that measure the brain's structure and function at the highest resolution. This will be used to answer important questions: What does the Alzheimer's disease brain look like? Can you distinguish between different forms of neurodegenerative disorders? Does someone's brain hold information that can predict his or her future risk of disease? These and many more questions can only be definitively answered if we pool resources together globally, and UNITED is a platform to facilitate such research.
So far, the majority of studies are performed in persons from Western Europe and North America, but studying ethnically diverse populations has been shown to provide deeper insights by taking advantage of natural differences across groups. Therefore, we are explicitly looking to strengthen collaborations with researchers from currently underrepresented regions, including South America, Africa, and Asia. Together, we can start to unravel the complexity of neurodegenerative diseases and pave the way for a better future for treatment and prevention. Let us be UNITED.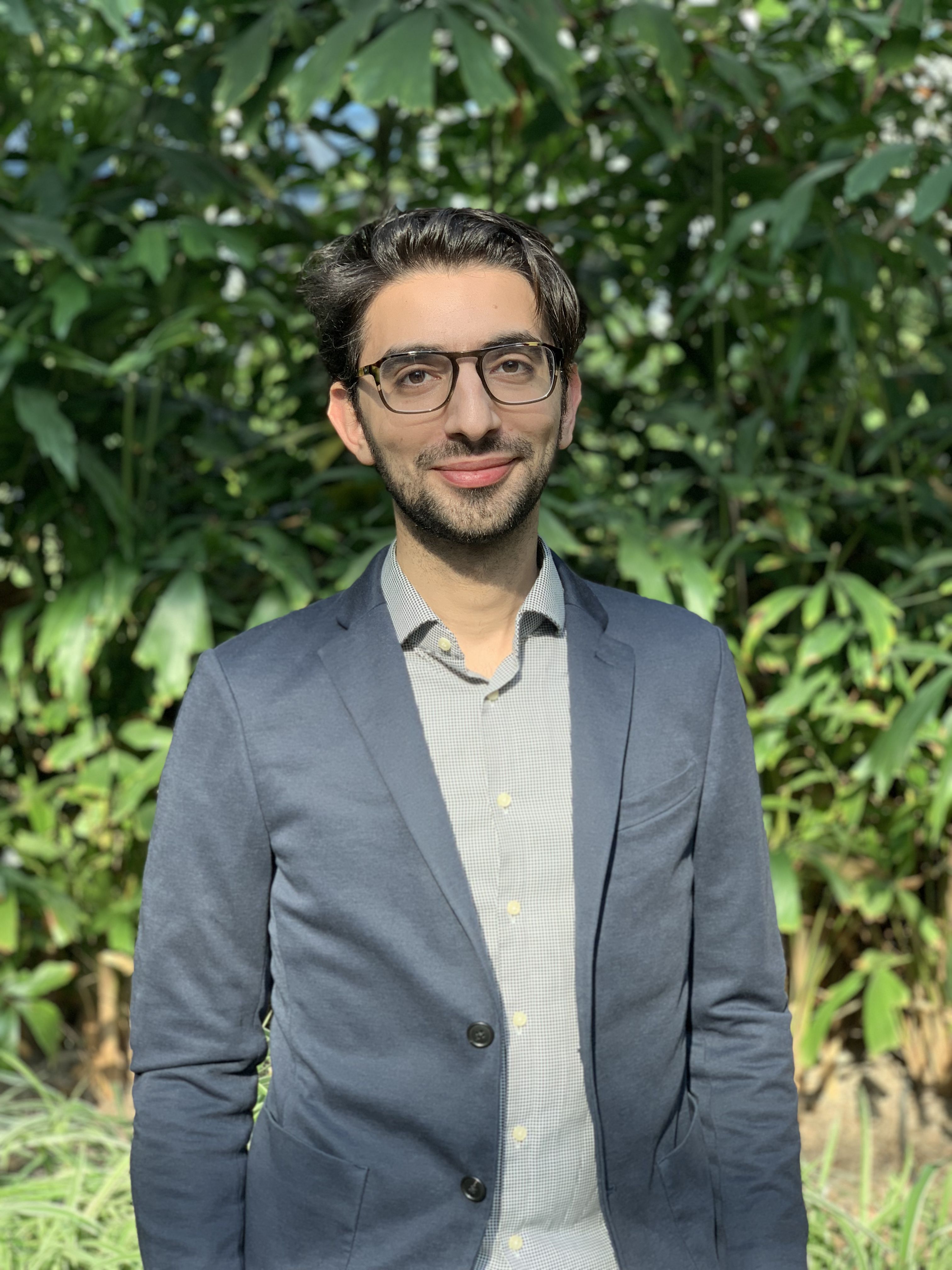 Hieab Adams, MD PhD
Consortium leader
Dr. Adams is Assistant Professor at the departments of Clinical Genetics and Radiology of the Erasmus MC University Medical Center. He is PI of the Precision Epidemiology group.
Annemieke van Beek, MSc
Chief communication & events
Drs. van Beek is specialized in health communication and marketing. She coordinates the communication of the UNITED consortium and takes care of organizing the events.
Primary focus
High-dimensional neuroimaging markers
The brain is an elaborately organized organ. Subtle changes in its structure can be one of the initial signs of a decline in brain function due a neurodegeneration. Measuring these subtle changes through fine-grained analysis of brain scans will allow us to map the morphological architecture of neurodegenerative diseases. This could lead not only to more insight into the disease process, but also to more accurate diagnosis and prediction.
High-dimensional imaging markers are measurements that we derive from a persons brain that describes its structure using thousands to millions of variables. Each of these variables captures a very specific aspect of brain structure, making them highly suited for detecting the subtle changes caused by neurodegenerative disorders. Examples of such high-dimensional imaging markers are the thickness of the cortical tissue, subtle differences in the shape of key subcortical structures, and a highly focused analysis of the appearance of brain tissue on a level of 1 millimeter cubes.
Vertex-wise cortical thickness
> 400.000 variables
Subcortical shape analysis
> 50.000 variables
Voxel-based morphometry
> 1.5 million variables
Scientific advisory board
Prof. Albert Hofman (USA)
MD, PhD
Chair of the Department of Epidemiology
Stephen B. Kay Family Professor of Public Health and Clinical Epidemiology, 

T.H. Chan School of Public Health, Harvard

Founder of the Alzheimer Cohorts Consortium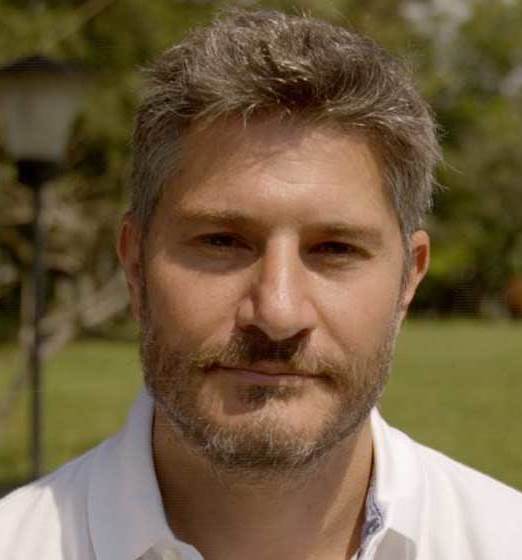 Prof. Agustin Ibáñez (Argentina)
BA UCCuyo, PhD CUC.
Director, Institute of Cognitive and Translational Neuroscience
Senior Atlantic Fellow, Global Brain Health Institute (GBHI); University of California San Francisco (UCSF)
Full Professor, Universidad Adolfo Ibanez
Coordinator, Latin Ameria and Caribbean Consortium on Dementia (LAC-CD)
Prof. Sudha Seshadri (USA)
MD, DM
Founding Director, Glenn Biggs Institute for Alzheimer's & Neurodegenerative Diseases 

Professor of Neurology, Psychiatry and Cellular and Integrative Physiology
Senior Investigator, The Framingham Heart Study
Principal investigator of the NeuroCHARGE consortium
Prof. Louis Tan Chew Seng (Singapore)
MBBS, MRCP (UK), FAMS (Neurology), FRCP (Edin)
Senior Consultant, Department of Neurology
Deputy Director, Research, National Neuroscience Institute, Singapore
Co-Director, Parkinson's Disease and Movement Disorders Centre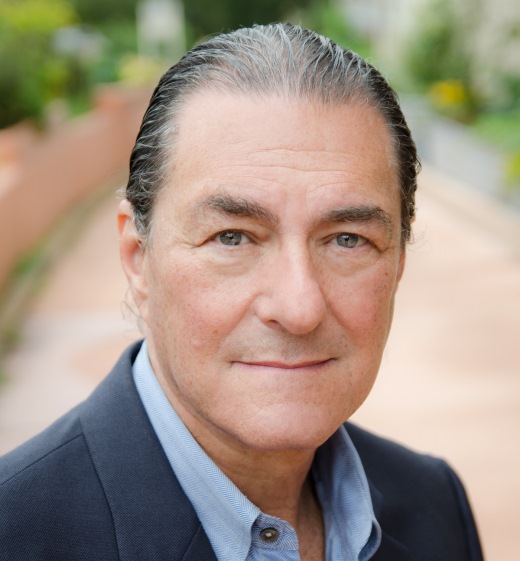 Prof. Michael Weiner (USA)
BA, MD
Professor of Medicine, Radiology, Psychiatry and Neurology, University of California, San Francisco
Principal investigator: The Brain Health Registry (BHR), Alzheimer's Disease Neuroimaging Initiative (ADNI), 

Resource for MRI of Neurodegenerative Diseases
Prof. Jonathan Rohrer (UK)
BA, MBBS, MA, MRCP, PhD
Principal Clinician, Research Associate 

Neurodegenerative Diseases

UCL Queen Square Institute of Neurology, 

Faculty of Brain Sciences

Co-ordinator for Genetic FTD Initiative (GENFI)
Dr. Udunna Anazodo (Canada)
PhD
Scientist, Imaging, Lawson Health Research Institute
Assistant Professor, Department of Medical Biophysics, Western University, London
Adjunct Professor, Research Centre in Aging, McGill University, Montreal, Quebec
Prof. Suvarna Alladi (India)
MBBS, DM
Professor of Neurology, National Institute of Mental Health and Neurosciences, Bangalore, India
Chair of World Federation of Neurology Special Group on Aphasia, Dementia and Cognitive Disorders
President of Alzheimer's and Related Disorders Society of India, Hyderabad Deccan Chapter
The aim of the UNITED consortium is to be global platform for research on neurodegeneration that is inclusive of populations from currently underrepresented countries, including South America, Africa and Asia. It's abbreviation – UNITED – underlines our position in bridging a divided world.