Prof. Albert Hofman (USA)
MD, PhD
Chair of the Department of Epidemiology
Stephen B. Kay Family Professor of Public Health and Clinical Epidemiology, 

T.H. Chan School of Public Health, Harvard

Founder of the Alzheimer Cohorts Consortium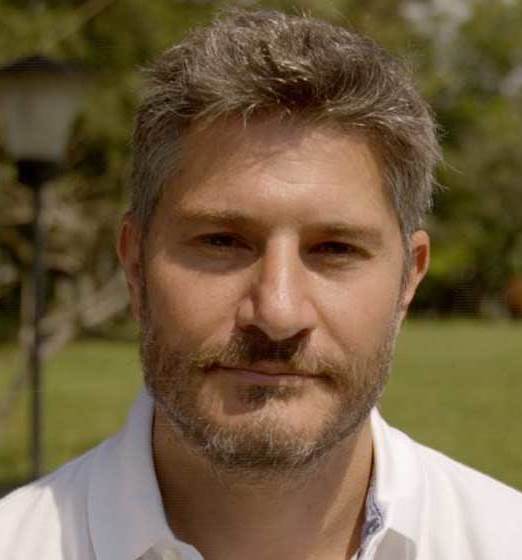 Prof. Agustin Ibáñez (Argentina)
BA UCCuyo, PhD CUC.
Director, Institute of Cognitive and Translational Neuroscience
Senior Atlantic Fellow, Global Brain Health Institute (GBHI); University of California San Francisco (UCSF)
Full Professor, Universidad Adolfo Ibanez
Coordinator, Latin Ameria and Caribbean Consortium on Dementia (LAC-CD)
Prof. Sudha Seshadri (USA)
MD, DM
Founding Director, Glenn Biggs Institute for Alzheimer's & Neurodegenerative Diseases 

Professor of Neurology, Psychiatry and Cellular and Integrative Physiology
Senior Investigator, The Framingham Heart Study
Principal investigator of the NeuroCHARGE consortium
Prof. Louis Tan Chew Seng (Singapore)
MBBS, MRCP (UK), FAMS (Neurology), FRCP (Edin)
Senior Consultant, Department of Neurology
Deputy Director, Research, National Neuroscience Institute, Singapore
Co-Director, Parkinson's Disease and Movement Disorders Centre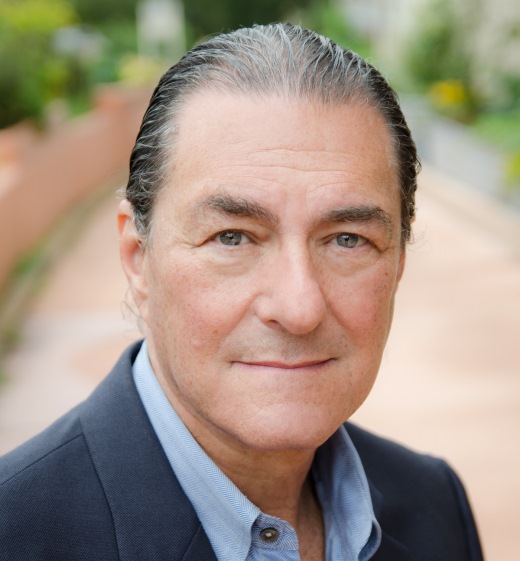 Prof. Michael Weiner (USA)
BA, MD
Professor of Medicine, Radiology, Psychiatry and Neurology, University of California, San Francisco
Principal investigator: The Brain Health Registry (BHR), Alzheimer's Disease Neuroimaging Initiative (ADNI), 

Resource for MRI of Neurodegenerative Diseases
Prof. Jonathan Rohrer (UK)
BA, MBBS, MA, MRCP, PhD
Principal Clinician, Research Associate 

Neurodegenerative Diseases

UCL Queen Square Institute of Neurology, 

Faculty of Brain Sciences

Co-ordinator for Genetic FTD Initiative (GENFI)
Dr. Udunna Anazodo (Canada)
PhD
Scientist, Imaging, Lawson Health Research Institute
Assistant Professor, Department of Medical Biophysics, Western University, London
Adjunct Professor, Research Centre in Aging, McGill University, Montreal, Quebec
Prof. Suvarna Alladi (India)
MBBS, DM
Professor of Neurology, National Institute of Mental Health and Neurosciences, Bangalore, India
Chair of World Federation of Neurology Special Group on Aphasia, Dementia and Cognitive Disorders
President of Alzheimer's and Related Disorders Society of India, Hyderabad Deccan Chapter
The aim of the UNITED consortium is to be global platform for research on neurodegeneration that is inclusive of populations from currently underrepresented countries, including South America, Africa and Asia. It's abbreviation – UNITED – underlines our position in bridging a divided world.