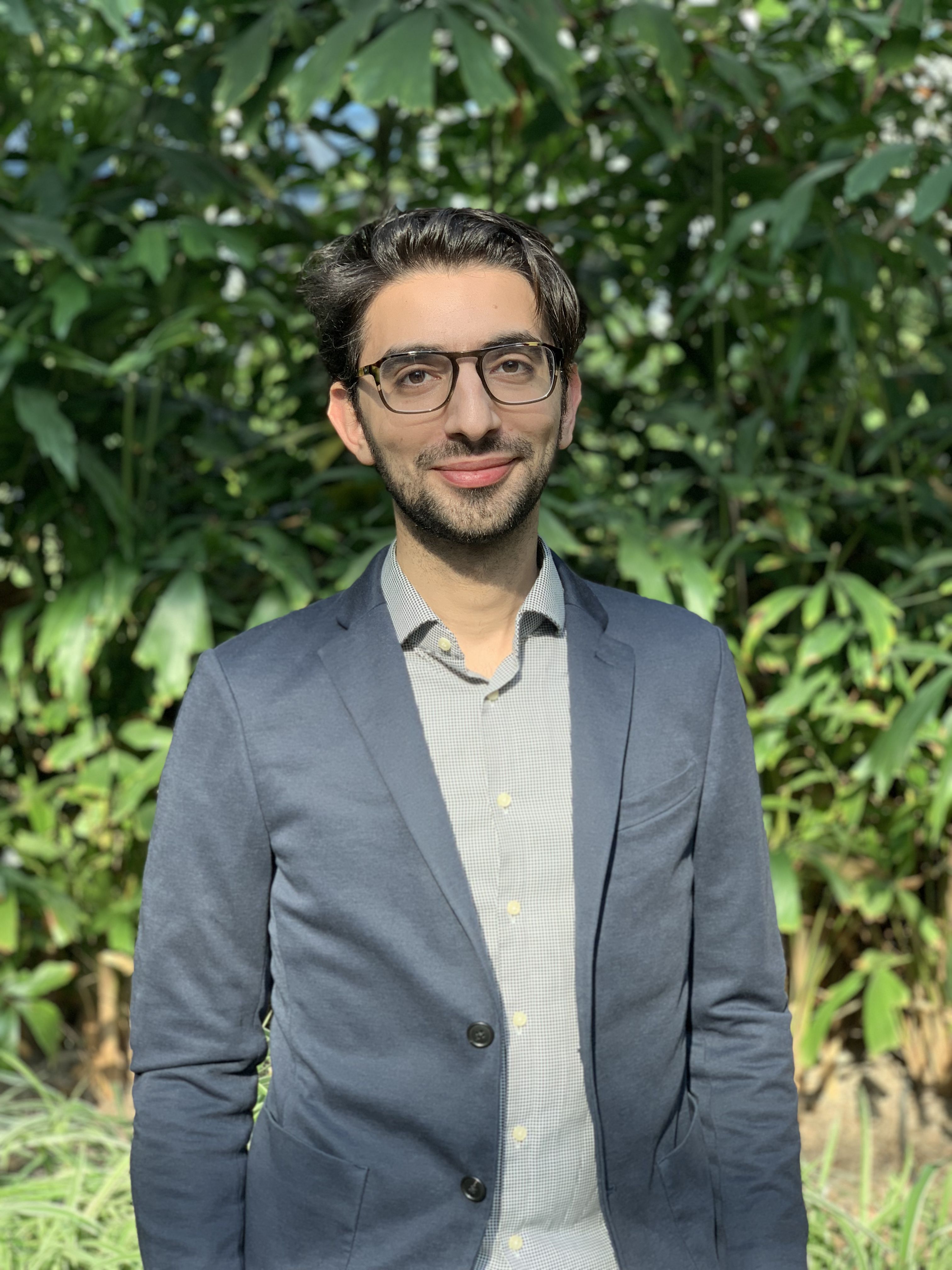 Hieab Adams, MD PhD
Consortium leader
Dr. Adams is Assistant Professor at the departments of Clinical Genetics and Radiology of the Erasmus MC University Medical Center. He is PI of the Precision Epidemiology group.
Annemieke van Beek, MSc
Chief of communication & events
Drs. van Beek is specialized in health communication and marketing. She coordinates the communication of the UNITED consortium and takes care of organizing the events.
Eliza Kadier-Bernauer
Administrative support
Eliza is the administrative and secretary support to the coordinators of the UNITED consortium.
Natàlia Vilor-Tejedor, PhD
Chief of statistical modeling
Dr. Vilor-Tejedor is a postdoctoral researcher at the Department of Clinical Genetics of the Erasmus MC University Medical Center and at the Alzheimer's Prevention Program of the BarcelonaBeta Brain Research Center. She leads the statistical modeling and computational analyses in the UNITED consortium.
The aim of the UNITED consortium is to be global platform for research on neurodegeneration that is inclusive of populations from currently underrepresented countries, including South America, Africa and Asia. It's abbreviation – UNITED – underlines our position in bridging a divided world.